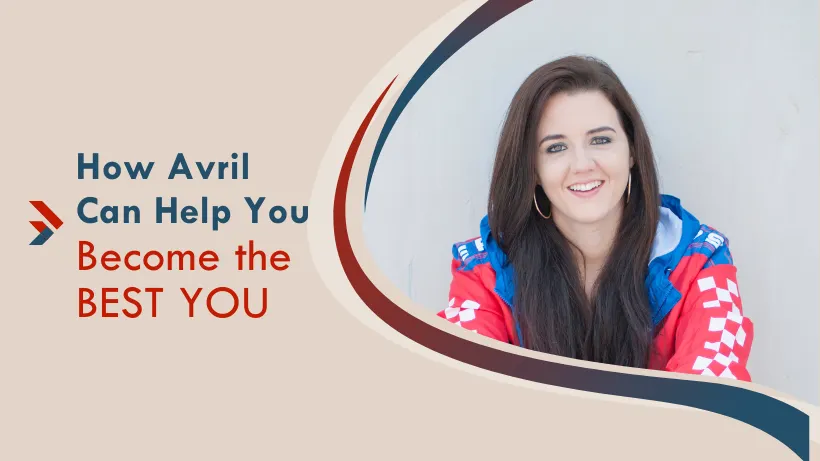 How Coaching Can Help You Become the Best You
Eden Michelle's business coach, Avril Fortuin, helped her overcome challenges and achieve her goals. You, too, can gain confidence to pursue your dreams. Start with Avril's 1-hour free consultation.
May 09, 2023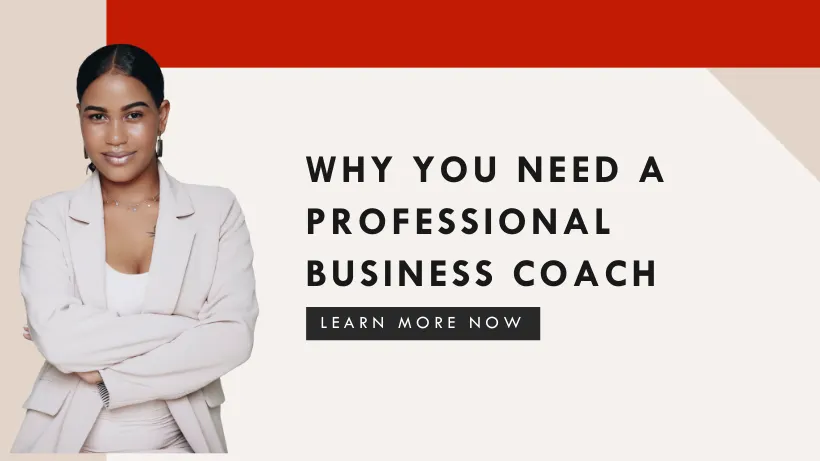 Why You Need a Professional Business Coach
Entrepreneurs can feel overwhelmed by running their own business. Invest in yourself and work with a business coach to gain focus and direction and achieve long-term success.
May 09, 2023